(Starred review)
"In McElligott's delightfully deadpan story, a boy sneaks out to his father's barbershop for a full-moon session of monster haircutting. Grainy washes with simple, black outlines reflect the gentle art of barbering as the boy stands on a stool (blindfolded) to braid Medusa's snakes, as other monsters patiently await their turns. "Some customers are easy," the boy says, as he cuts a single, springy hair from a one-eyed troll. "Some are more difficult," he goes on, tackling a hairy fiend with pruning shears. With the distinctive combination of the freakish and the humdrum, it's a good candidate for the stack of battered bedtime favorites." –Publisher's Weekly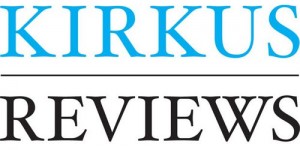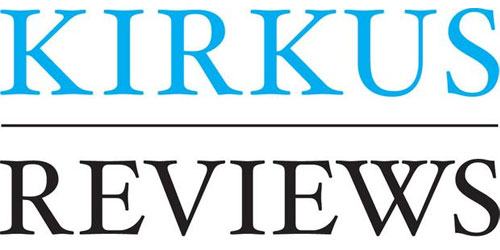 "A little boy loves to watch his barber dad at work—and apparently he's learned a lot, because on the night of the full moon, he sneaks out of bed and off to the barbershop, where he spends the night trimming, shaving and styling a panoply of monsters, some familiar and some less so. Frankenstein's monster "always get[s] the same thing" (observant readers will notice that the electric razor the boy wields is plugged into the bolt on the monster's neck), while others "always want to try something new" (blindfolded, the boy braids Medusa's snakes). McElligott populates his book with cheery, if toothy and hairy, creatures and fills the seemingly ordinary barbershop with kid-pleasing details (reversible monster portraits on the wall, bottles of "shamp-ewww"). A little short on logic but full of crowd appeal."–Kirkus Reviews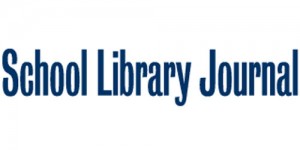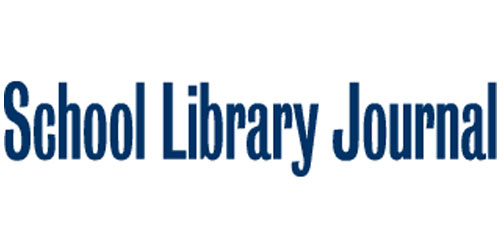 The young narrator learns a lot from watching his barber dad in action–how to give a good haircut or trim, treat his clientele with respect, and give them what they want–even if the "regulars" are monsters. Literally. Once a month, Frankenstein, Cyclops, Vlad, Medusa, and others fill the barbershop chairs after midnight strikes, and the boy (who never breaks the rules and NEVER leaves the house alone) stands atop a ladder or chair, and–clad in monster slippers, pj's, and "shamp-ewww"-filled pockets–competently gives each customer a new do.
With a jewel-toned palette in ink, pencil, and digital art, the shadows of night brighten in the barbershop to bring out the personalities of a lighthearted collection of monster-inspired characters. The art invites both inspection of humorous details for individual readers and an opportunity for exploration of voice and mood in a read-aloud. Fears of the unknown are faced as a human arrives at the shop during the wee hours, yet the boy ("More nervous than I have ever been") never backs down and takes care of business. Narrated in the voice of a child, this offering is perfect for young readers facing a bit of personal anxiety.–School Library Journal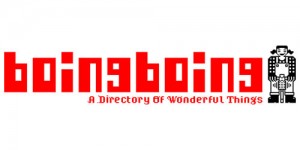 Matthew McElligott's Even Monsters Need Haircuts is a cute picture book about a boy who sneaks into his father's barbershop every full moon and gives haircuts to all the neighborhood monsters. It's full of sight gags — barbering a gorgon while wearing a blindfold; cutting Frankenstein's monster's hair with a clipper that's plugged into one of his neck bolts — and complex pictures filled with tons of interesting monsters with extra limbs, eyes, heads, etc, to talk about with your kids.
I brought a copy along on the summer family holiday and it quickly became the favorite of my two-and-a-half year old daughter and three-and-a-half year old nephew, who demanded to hear it read until they'd memorized it. The grownups in the cottage liked the scene where the monsters all help the boy clean up the barbershop at the end of the night, and we made reference to it every time we tried to get the kids to clean up their toys (it worked pretty well!).–Cory Doctorow, BoingBoing.net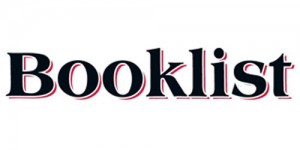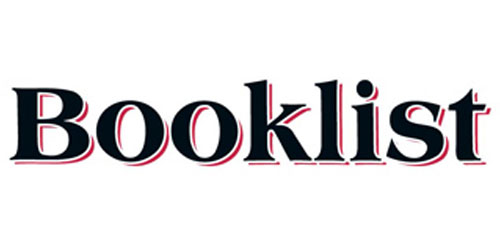 This charming offering posits an especially appealing fantasy: once a month, just before midnight, a young boy sneaks out of his house, goes down to his father's barbershop, and spends the night cutting the hair of monsters. His version of the shop is a bit different: the photos are flipped to portraits of various creeps, and his equipment is a mite strange, too: "The rotting tonic, horn polish, and stink wax go on the counter. The shamp-ewww goes next to the sink." Every monster presents a challenge: the wolfman requires heavy-duty shears, Medusa's snakes require intricate braiding, and the skeleton—well, it's tough to know what some customers want. McElligott's ink, pencil, and digital illustrations are more subdued than most picture-book monster tributes, which gives this a pleasantly fuzzy, after-hours feel. From the bizarre creature creations to the gently colored backgrounds, there is a lot of care and heart put into this package, which makes it stand out in a crowd of overly zany Franks and Dracs. Preschool-Grade 2. –Daniel Kraus