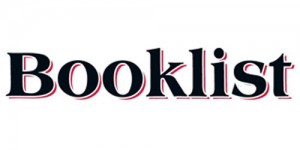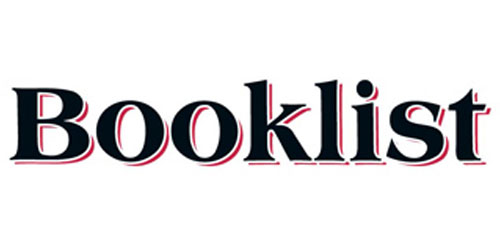 In this wonderfully creative story, a boy named Andrew and a girl named Zo Zo each sit alone in their separate houses reading a scary book. Meanwhile, as they read, the children actually experience the frightening scenarios depicted in their eerie books. The well-crafted plot is beautifully complemented by McElligott's dramatic watercolor illustrations, which make wonderful use of shadows and warped perspectives to create ominous scenes. Sufficiently scary for older kids, yet mild enough for younger children to enjoy.


Publisher's Weekly– In this Hitchcockian thriller-within-a-thriller, "Andrew shook as he opened the cover of a spooky book." The sepia pages show a girl opening the same tome. Odd coincidences continue. If lightning startles the girl, a flash startles Andrew. Stranger still, they both scan the mirror image of this very volume. McElligott (The Truth About Cousin Ernie's Head) strategically uses color to signal scene changes, and his perspectives are agreeably vertiginous. Patschke (Don't Look at It! Don't Touch It!) unforgivably rhymes "spooky" with "droopy" and "a bat flying kooky" but otherwise his meta-book stimulates the mind.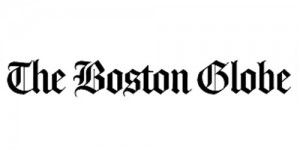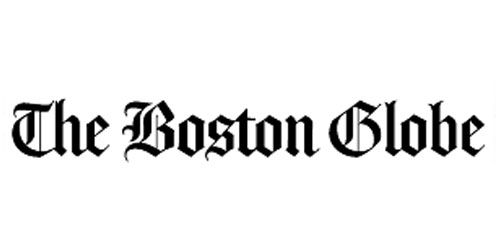 Steve Patschke and Matt McElligott, author and illustrator of The Spooky Book, have come up with an enigmatic story-within-a-story that tweaks the imagination. When two children in different locations begin reading "The Spooky Book," each child hears thunder rumble and sees flashes of lightning. Shapes of goblins appear. As they proceed through the book, the children take different courses of action and move toward an unexpected and ultimately satisfying conclusion.