Games and Activities
Mad Scientist Academy
The Dinosaur Disaster
Educator and Parent Kit
The good folks at Random House have produced this cool Educator and Parent Kit full of activities and lesson plans to accompany The Dinosaur Disaster, including Common Core state standards correlations and STEM connections. They did a really nice job with this, and I hope you enjoy it.
The Monster Machine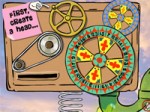 Using the Monster Machine you can create your own unique monster to print out, color, and assemble. Make a bunch and have a monster party!
Backbeard's Pirate Radio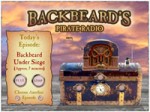 Backbeard's Pirate Radio chronicles the continuing adventures of the world's hairiest pirate and his crew, done in the style of an old-time radio broadcast. You can listen for free online, or download episodes to play on your iPod, iParrot, or other portable music device.
Listen to Backbeard's Pirate Radio
Flora's Magic Disappearing Bean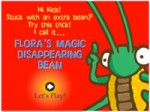 Flora is stuck with an extra bean. Somehow, she is able to make it magically disappear. Can you figure out how?
Play Flora's Magic Disappearing Bean
Frieda's Shadow Game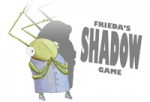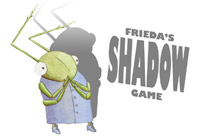 Lately, Frieda's been seeing shadows of birds everywhere she goes. Help her figure out what the shadows really are!
Lesson Plans
Below you'll find links to lesson plans based on my books . These are suitable for a wide variety of grades and class sizes, and include both art and language activities. Each activity can be printed or downloaded for later use.
I'm always on the lookout for new ideas and suggestions, so if you've found a good way to incorporate one of my books into the classroom, I'd love to hear about it. In the mean time, have fun with the following projects.
Mad Scientist Academy
Even Aliens Needs Snacks
Even Monsters Need Haircuts
The Lion's Share
Backbeard
Bean Thirteen
Absolutely Not
Recipes
Make a Moldy Dog Snack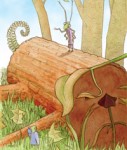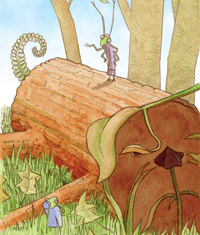 Learn how to make a fun snack inspired by the log the Gloria and Frieda find in the woods. A great rainy day project!