When I do demonstrations at schools, I'm often asked about the software I use to illustrate my books. I use the Adobe suite of programs (Photoshop, Illustrator, InDesign, etc.) but there are many alternatives out there that are much less expensive and do many of the same things. Here are a few you might look into:
Painting and Imaging Software

Art Rage is painting software that simulates all sorts of natural media, like paint, chalk and pastels. It is available for almost every platform (Mac, Windows, iOs, and Android) and even has educational pricing. You can find out more here: https://www.artrage.com/buy/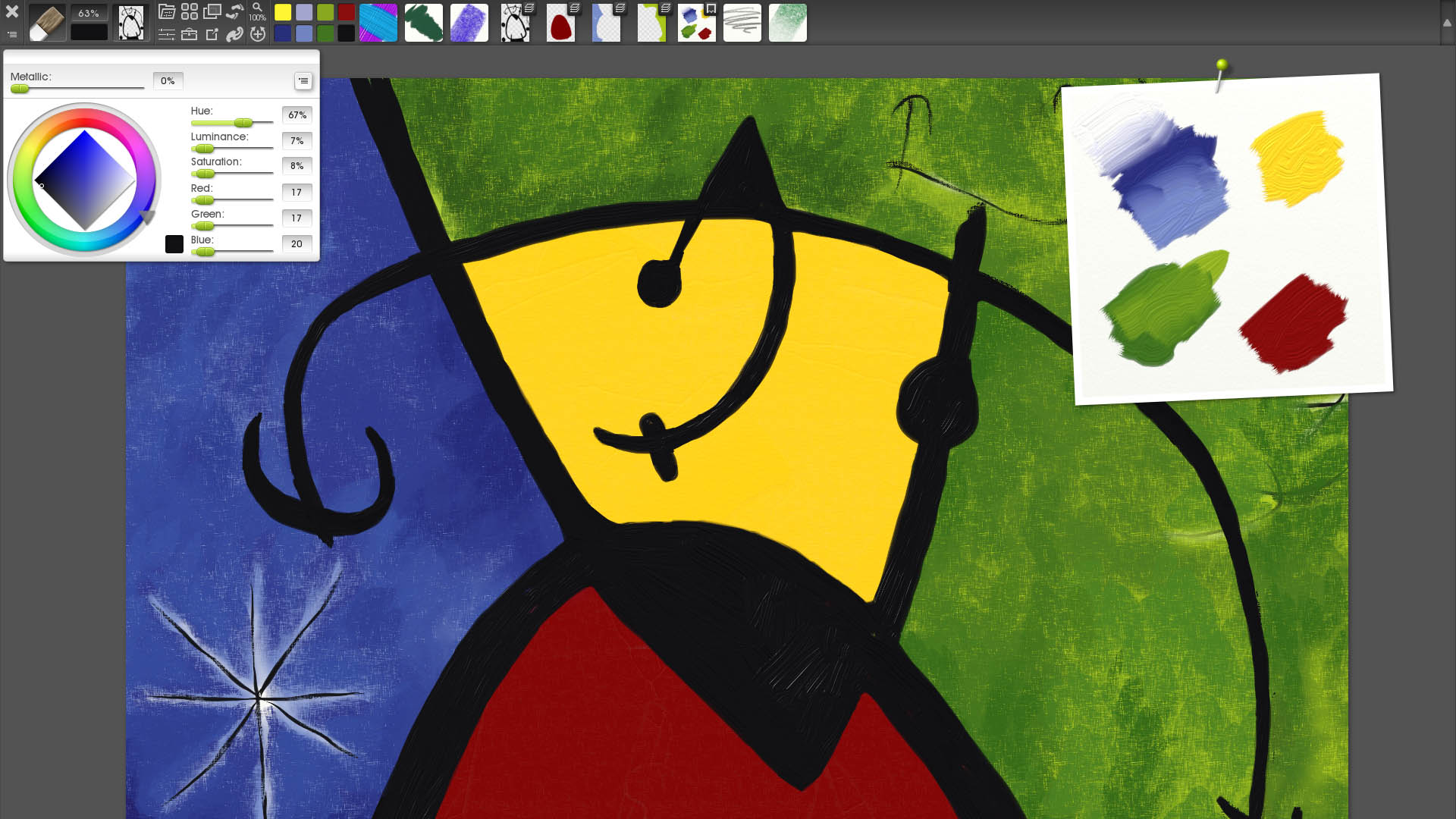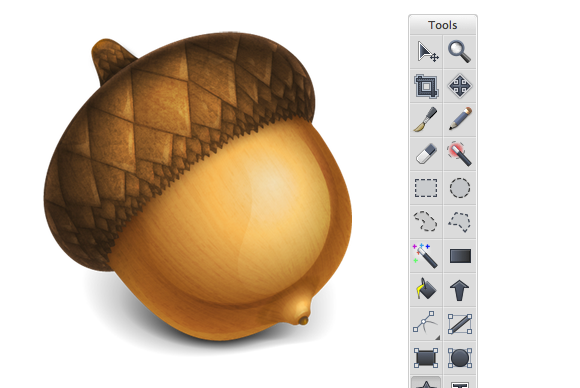 Acorn
If you're using a Mac, Acorn is an inexpensive Photoshop alternative (about $29.00). While it doesn't have ll of Art Rage's natural brushes, it's much more equivalent in power and function to Photoshop and can even import Photoshop files. You can find out more here: http://flyingmeat.com/acorn/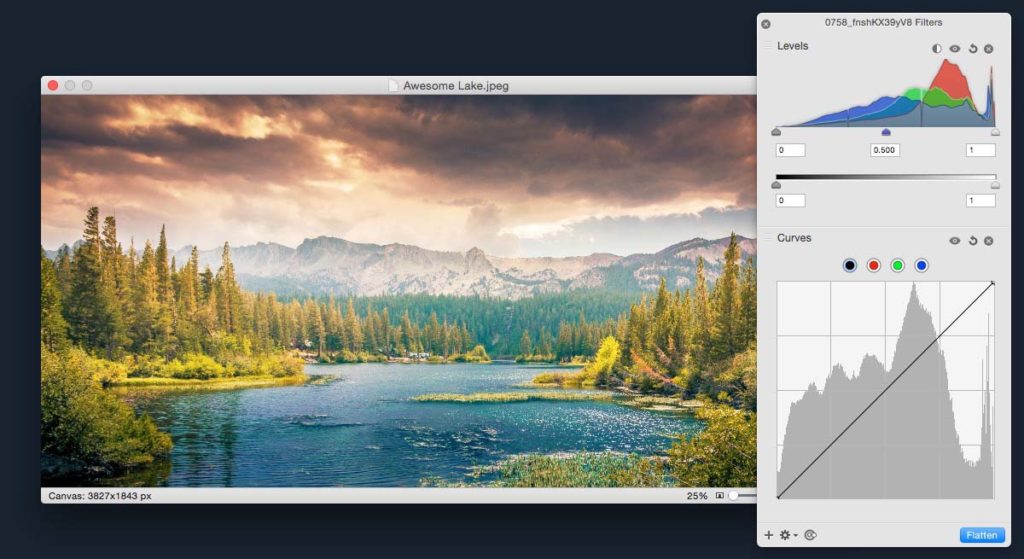 3D Software
Trimble Sketchup formerly Google Sketchup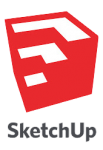 (3-D Modeling)
For years, I've been using 3-D software to help me work out difficult compositions in my books. I've used many different programs, and by and large they've been expensive and a chore to learn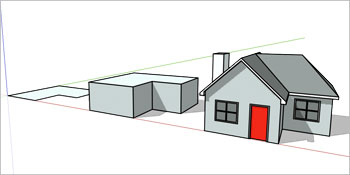 SketchUp, now owned by Trimble, is different. The price is right (free) and the learning curve isn't bad at all. Spend a couple minutes with the online tutorials and you'll be up and running. It's an intuitive and powerful program, and it's tons of fun.
If you decide to give Sketchup a try, be sure to check out the online video tutorials. They're fantastic.
Sketchup also comes in an advanced version (Sketchup Pro). The pro version isn't free, but educators can get a free license. Download either one here:
http://www.sketchup.com/download


Autodesk 123D Design Apps
(3D design and creation)
Autodesk has a number of fun and powerful 3-D apps for computers and tablets that let you design and sculpt all sorts of cool things. Here are just a few of them:
123D Catch
Automatically convert ordinary photos into extraordinary 3D models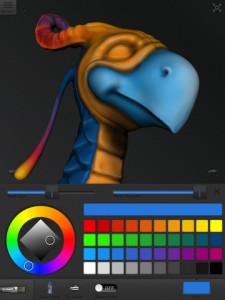 123D Creature
Design and 3D print fantastic characters
123D Design
Design objects, then send them straight to a 3D printer.
123D Make
Turn your 3D models into build-your-own projects.
123D Sculpt
Push, pull, pinch, paint, smooth, grab, tug – like working with clay on your tablet.
Audio Software


Audacity
Audacity is a free, easy-to-use audio editor and recorder for Windows, Mac OS X, GNU/Linux, and other operating systems.
You can use Audacity to:
Record live audio
Convert tapes and records into digital recordings or CDs
Edit Ogg Vorbis, MP3, and WAV sound files
Cut, copy, splice, and mix sounds together
Change the speed or pitch of a recording